Embrace the Path
personal growth comes from being AUTHENTIC, being willing to own your TRUTHS,
being open to learning, being present, and being positive.
This is the pATH that leads to HAPPINESS & mental health!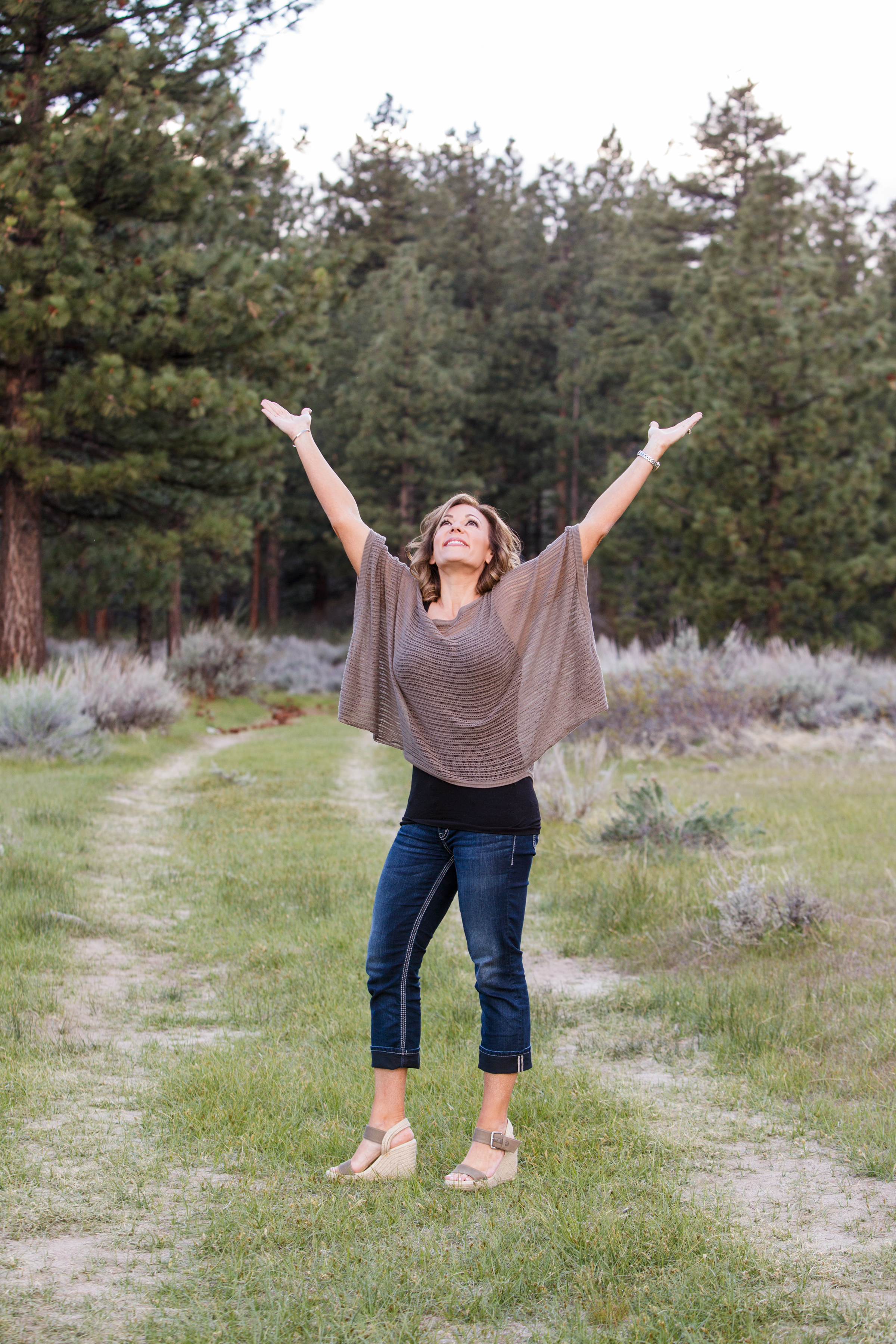 SPEAKER, ENTREPRENEUR, LEADERSHIP CONSULTANT, CERTIFIED POSITIVE DISCIPLINE Parent EDUCATOR, AND FOUNDER OF EMBRACE THE PATH
you are not alone on this journey,
keep this in mind.
LEADERSHIP is a choice, not a rank.
MINDSET is necessary to adapt and embrace change.
understanding behavior, bridging communication gaps, getting to the root of issues and improving stress response are the strategies for success.
relationships matter!
Embrace the PATH For Business Professionals is here to engage, inspire and motivate you to become a more effective leader. If you are feeling disconnected with your staff or your team cohesion is lacking, it may be time to re-frame your approach! Now is the time to become a more effective leader.
Embrace the PATH For Parents is here to support you in your own personal growth and development on the parenting journey, while offering tools to support you in raising children who are learning to navigate the world in a way that is helpful, not hurtful. It's your time to become a parent who doesn't have to yell, nag or repeat yourself.
Schedule Your Complimentary Consultation Today