Embrace the Path
Seek Your PASSION, by being AUTHENTIC and acknowledging your own TRUTHS...
this will empower you to find complete HAPPINESS.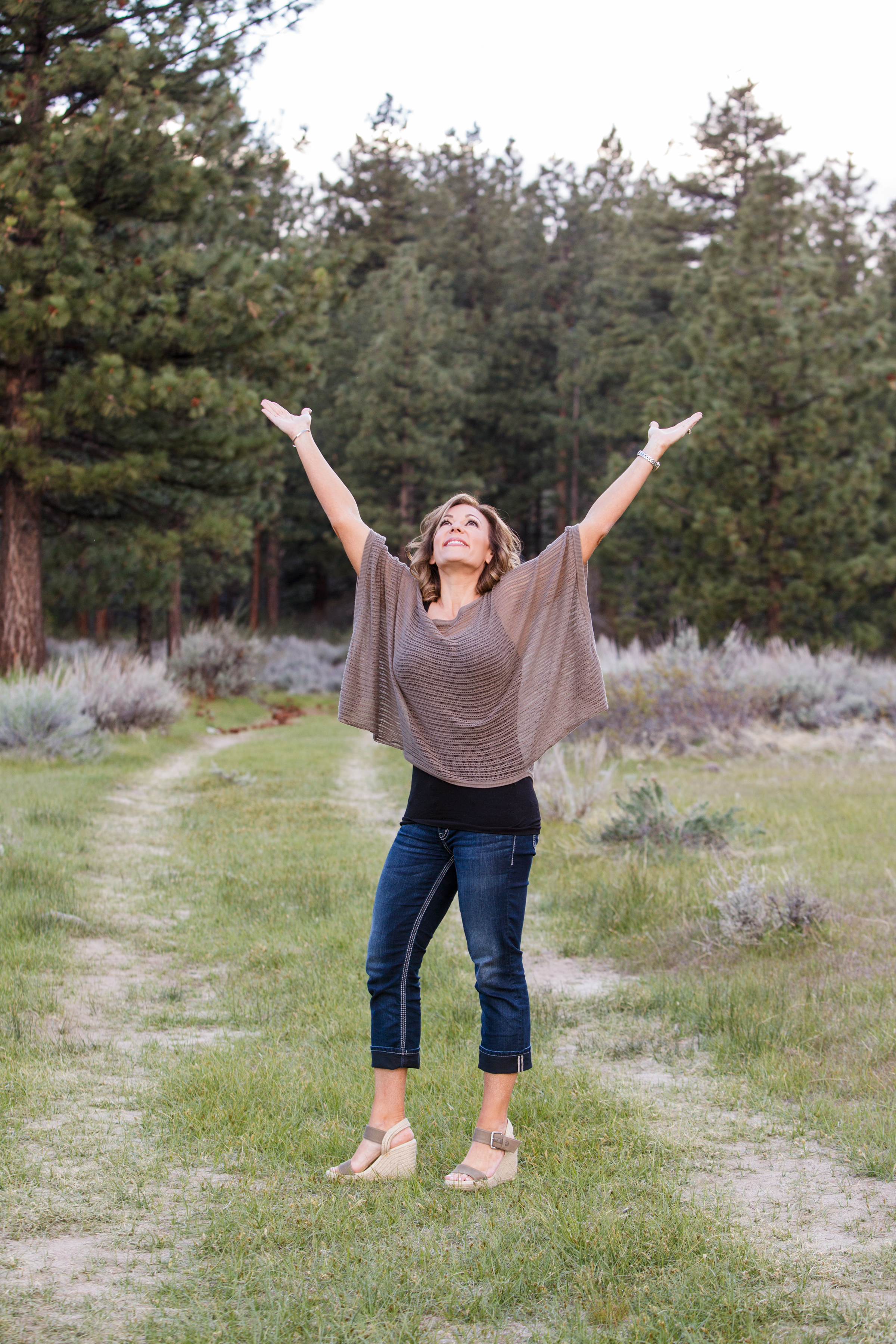 RENOWN SPEAKER, ENTREPRENEUR, LEADERSHIP CONSULTANT, CERTIFIED POSITIVE DISCIPLINE Parent EDUCATOR, AND FOUNDER OF EMBRACE THE PATH
A clear voice in the static.
LEADERSHIP is a choice, not a rank.
MINDSET is necessary to adapt and embrace change.
CONFIDENCE comes from being the true you…not from who people expect you to be.
Get out of your comfort zone…and be amazing!
"Life is a journey, not a destination. My goal with Embrace the PATH is to engage, inspire and motivate you to discover who you truly are and where you want to be. Many professionals reach a point in their life where they feel lost, overwhelmed, uninspired or bored – I call this Life Transition, and it's a common occurrence. How can you be a truly effective leader if you are feeling lost? Now is the time to make changes in your life (work & personal)!
It takes strength and courage to recreate the life that is true to yourself, instead of one that others expect of you. The empowerment to make these changes comes from within and can be achieved by honoring yourself, staying true to your values and leading from your soul – instead of your pocketbook. If you are ready to make those changes, and need directional help… I'm here to be your success guide."
Schedule Your Complimentary Consultation Today